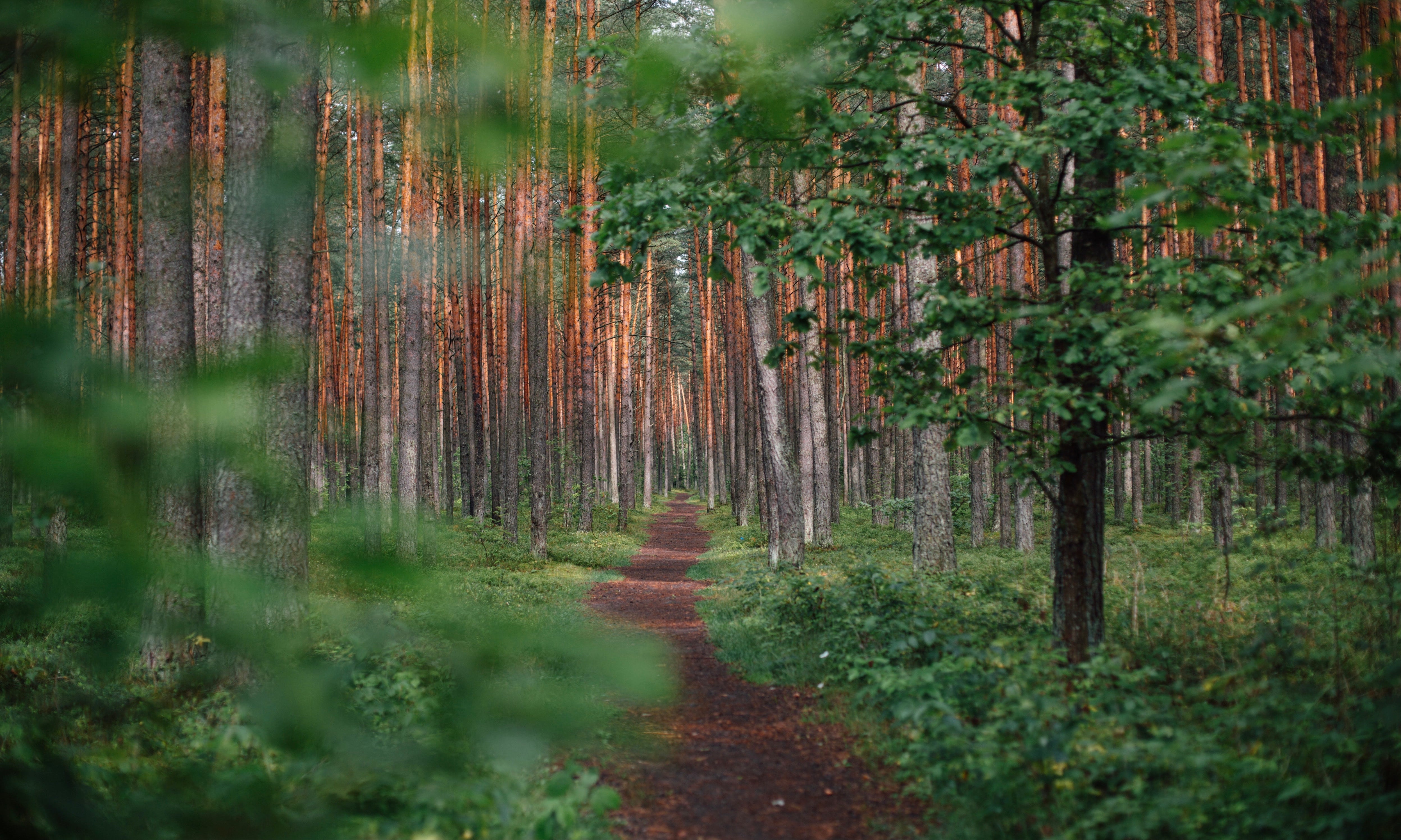 THE ROAD TO CO2 NEUTRALITY
Carolin Ziegler/ March, 2021
Climate change is a much-discussed topic and is becoming increasingly present in the lives of many people - for a good reason: to make up for the current resource consumption of just the industrialized countries, we would need three Earths. Each person causes an average of around five tons of CO2 per year. A far too high figure, considering the goals of the Paris Climate Agreement. According to this agreement, the global community has set itself a maximum global warming target of 1.5 degrees Celsius. To achieve this, greenhouse gas emissions would have to be almost completely curbed by 2050. Everyone's carbon footprint would have to come in at less than one metric ton.
But energy generation in industry, mobility and agriculture also produces huge amounts of emissions that place an enormous burden on our climate. The textile industry is particularly harmful to the climate. It ranks second among the world's most polluting industries, right behind the oil industry. Around 1.2 trillion metric tons of CO2 are produced through textile production each year - more than all international flights and all shipping combined.
Considering these alarming figures, many people feel helpless in the face of the climate catastrophe. Yet every individual can do something to help reduce greenhouse gases. Numerous regions, as well as organizations and companies, are already setting a good example by striving for climate neutrality.
WHAT DOES CO2 NEUTRAL MEAN?
The term CO2 neutrality is used in various contexts. In principle, it means that a product, service or human activity has no impact on the concentration of carbon dioxide in the atmosphere, i.e. it is not harmful to the climate. This is why it is also referred to as climate neutrality. Almost every second company in Germany has now set itself the goal of becoming climate neutral within the next ten years.
A first step on this path is to calculate one's own carbon footprint. In the case of a company, this is referred to as the "corporate carbon footprint" (CCF). It indicates how much CO2 is generated by the company through which activities, directly or indirectly, which business areas are particularly high in emissions and where there is therefore potential for savings. For a company, the CCF is an important internal measure for the development of a climate strategy.
In a second step, the so-called "Product Carbon Footprint" (PCF) can be determined, i.e. the footprint of a specific product. This comprises emissions along the entire value chain: from raw material extraction, through transport, production and distribution, to recycling or disposal of a product over its entire life cycle. In contrast to the CCF, which examines all a company's products as well as all non-product-related emissions, the PCF thus looks at a specific product in detail.
Calculating a company's emissions may seem complex and time-consuming at first, but many organizations now exist that offer professional carbon footprinting and the development of individual climate strategies based on the business model.
HOW CAN A COMPANY BECOME CLIMATE NEUTRAL?
After calculating its own footprint, a company knows exactly where and how many emissions are caused. To become climate neutral, saving measures should first be consistently realized where there is potential. Energy management and monitoring can ensure that energy is used as efficiently as possible in the company. Efforts can also be made to change the behaviour of company members, for example through energy efficiency projects.
Another option is to implement substitution measures. A company can increase its own energy efficiency and environmental performance, for example, by purchasing green electricity or supplying renewable energy. Switching to electric vehicles and promoting sustainable forms of mobility for employees' commutes can also be sensible steps to reduce the company's carbon footprint.
Ultimately, complete elimination of all emissions through minimization and substitution is almost impossible to achieve. The unavoidable emissions that then remain can be offset through compensation measures. These include, above all, the purchase of climate protection certificates from internationally recognized climate protection projects. By purchasing such certificates, a company can become climate neutral by supporting projects that offset its individual CO-2 footprint. At the same time, an individually chosen project is supported that promotes social and ecological development.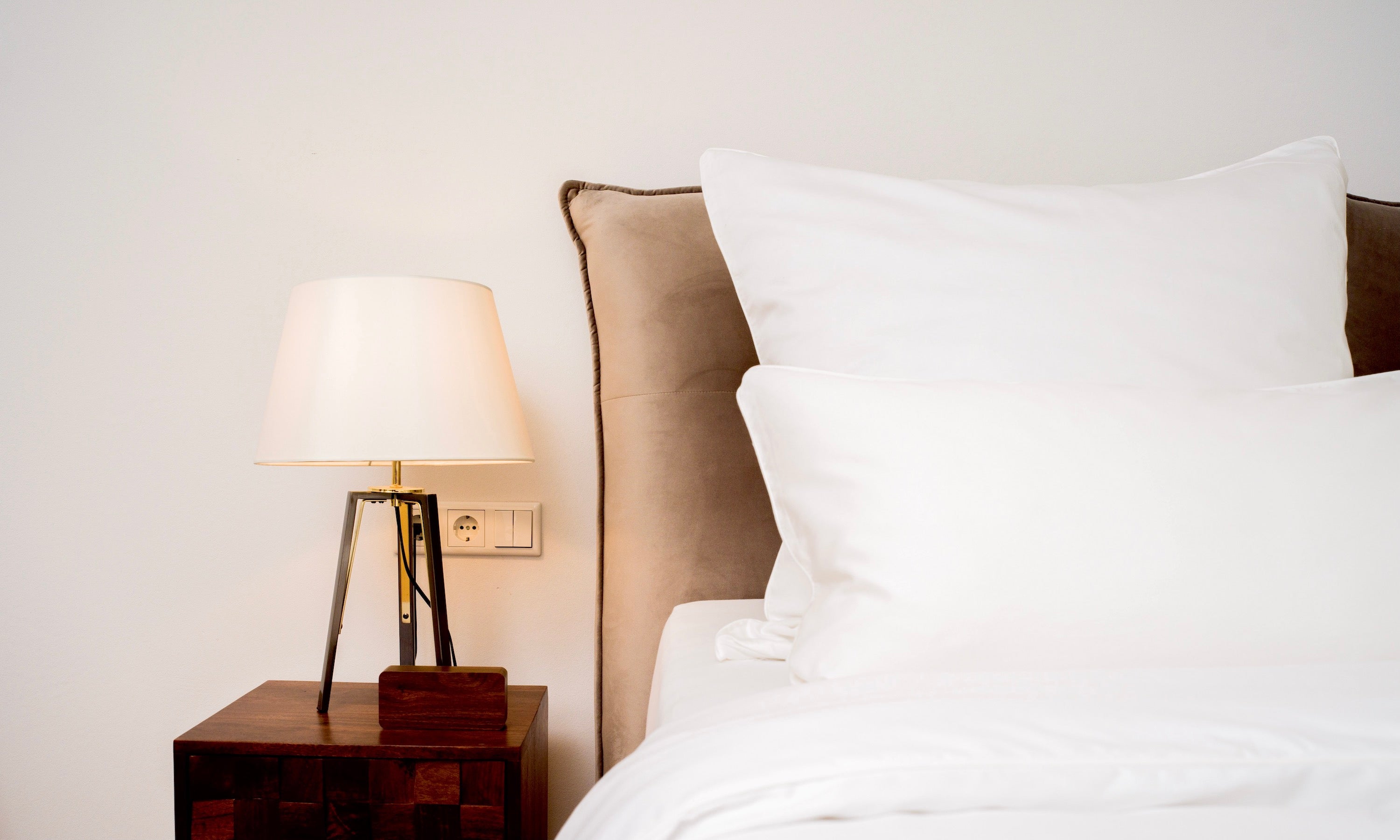 Baumwolle
WHY HEALTHY SLEEP IS IMPORTANT
We spend around a third of our lives asleep - and not without reason. Because sleep is important for body and mind. Good sleep is restorative and allows us to gather energy for the next day...
Read more