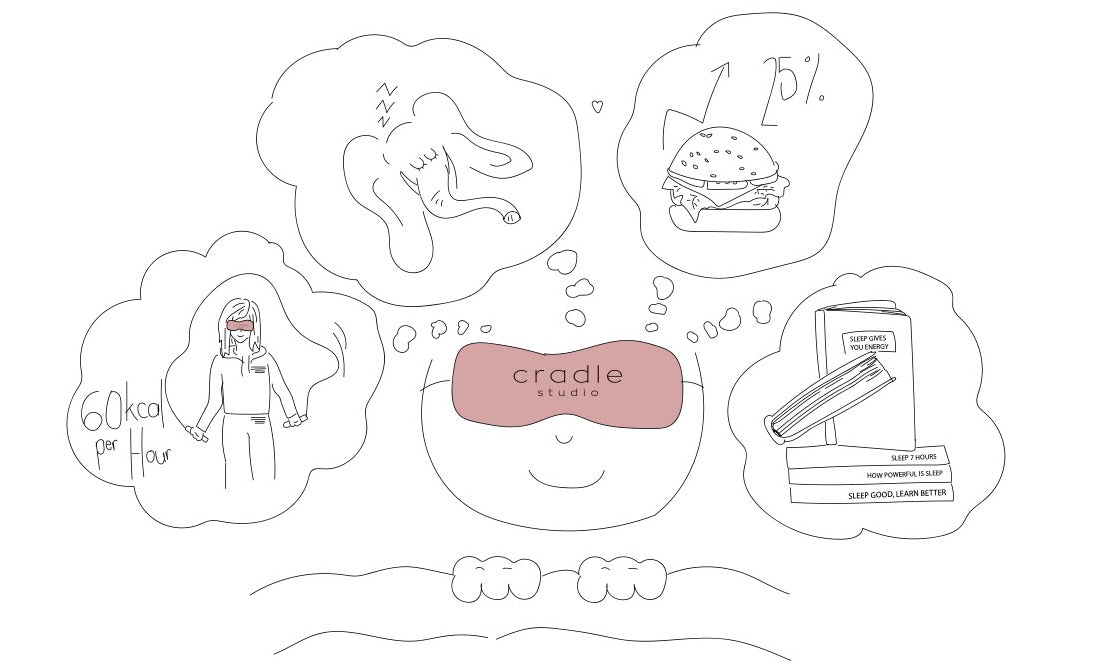 DID YOU KNOW...?
Julia Ziegler/ February, 2022
Sleep is something fascinating, isn't it? And what's better than curling up in your cosy duvet and falling comfortably asleep?
But did you know that every person wakes up to 30 times a night? This is only forgotten the next morning, as we usually fall asleep again immediately and later only remember periods of wakefulness that were at least one to three minutes long.
And that is by no means all. There are countless exciting facts about sleep. We have compiled a few of them for you:
People spend about a third of their lives sleeping.
The average German falls asleep at 23:04 and wakes up at 06:18, which means he sleeps a good seven hours a day.
Albert Einstein is said to have slept 14 hours a day.
We burn about 60 calories per hour while we sleep.
Major sleep deprivation can lead to obesity. Too little sleep causes the body to release a hormone that can increase feelings of hunger by up to 25%.
On average, it takes seven minutes to fall asleep.
75% of people dream in colour.
Elephants get by on two to six hours of sleep a day, while the koala and the sloth are among the absolute long sleepers in the animal kingdom. They spend up to 22 and 18 hours a day sleeping, respectively.
When ducks sleep in a group, the animals look out for each other. In doing so, the ducks that rest at the edge of the group take on a key function: in order to become aware of danger in time, these birds sleep with only one half of the brain and always keep one eye open during this one-sided sleep.
Good sleep has a positive effect on learning performance. People can absorb and learn new things three times better if they have slept well.
The average number of dreams a person experiences in the course of a lifetime is 150,000. During our lifetime, we spend a total of around four years in dream sleep / REM sleep.
Babies deprive their parents of a total of six months of sleep in their first two years of life.
Sleep deprivation leads to a state similar to alcohol intoxication. If you have not slept for 17 hours, it is like having 0.5 per mille of alcohol in your blood. With a sleep deficit of 24 hours, this has the effect of one per mille of alcohol in the blood.
Sleeping naked is illegal in Minnesota. In Pittsburgh, it is illegal to sleep on a refrigerator or in an icebox.
Some snails can sleep for a whole three years at a stretch.
People sleep about 1.5 hours less today than they did 100 years ago.
Bedrooms were a luxury in Europe until the 20th century that ordinary people could not afford. Common rooms were usually used for sleeping. In the countryside, people often slept together with cattle in the same room, which provided additional warmth. Proper beds that come close to those we use today only appeared in the Middle Ages, initially reserved for the nobility. But with our soft bedding, you'll still feel a sense of luxury when you snuggle into your bed.
With this newfound knowledge, hopefully you'll be able to sleep soundly tonight 😴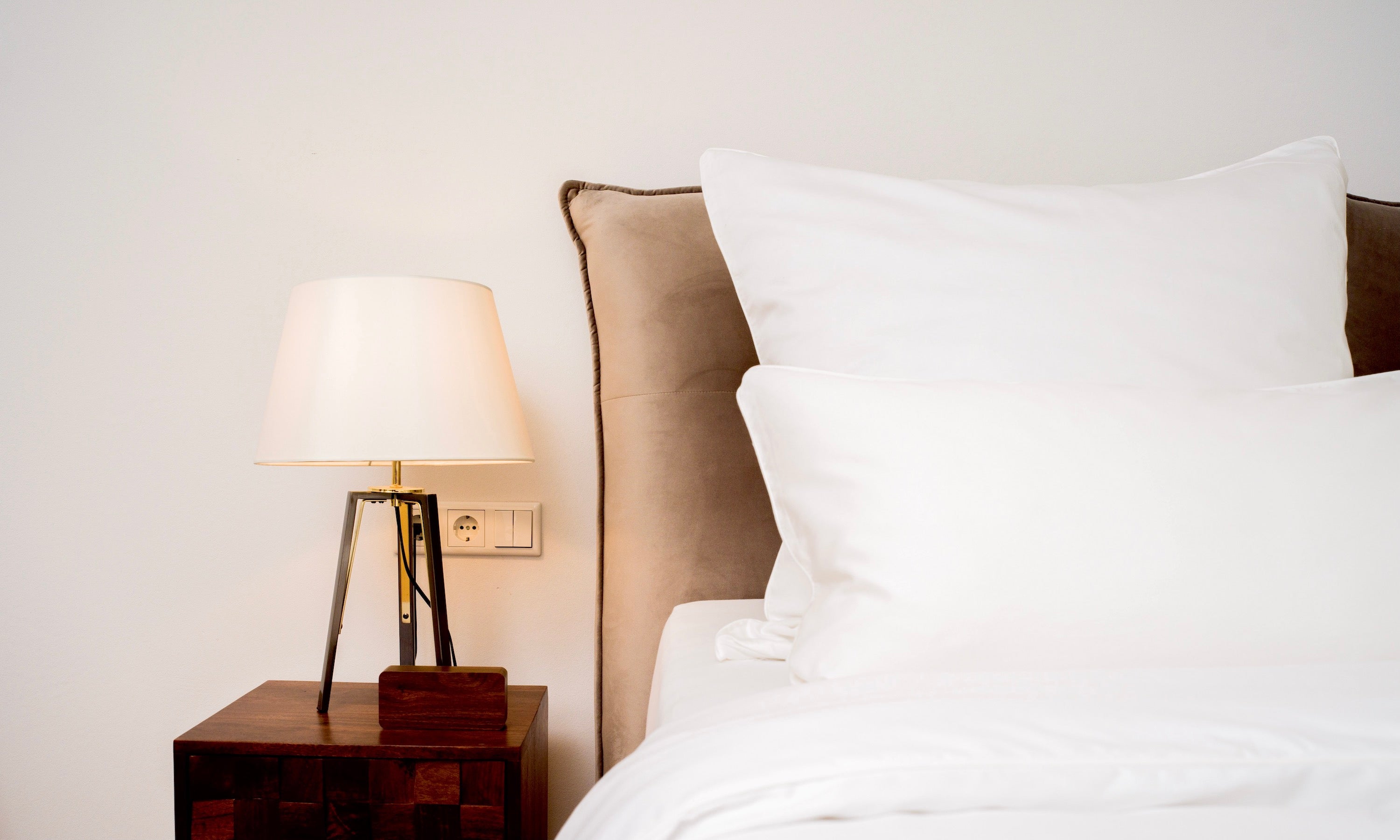 Baumwolle
WHY HEALTHY SLEEP IS IMPORTANT
We spend around a third of our lives asleep - and not without reason. Because sleep is important for body and mind. Good sleep is restorative and allows us to gather energy for the next day...
Read more